Ivan Paduart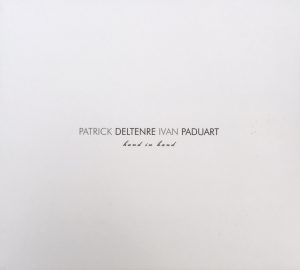 A guitar, a piano… Two inspired soloists, amongst the best in Belgium, play their compositions with an obvious complicity.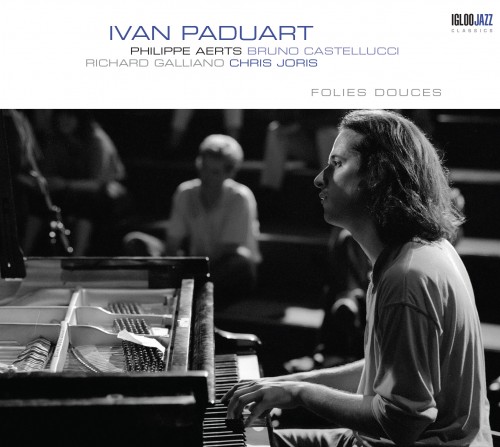 The album FOLIES DOUCES featuring Richard Galliano, Philippe Aerts, Chris Joris & Bruno Castelucci has been re-issued by the Belgium recordlabel Igloo.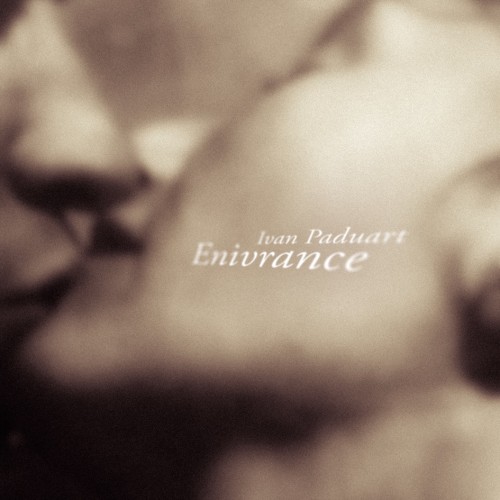 The album 'Enivrance' (Mons Records) has been released in September 2015.
Ivan together with Philippe Aerts (bass) and Hans Van Oosterhout (drums) recorded this new trio album with 9 own compositions in December 2014.