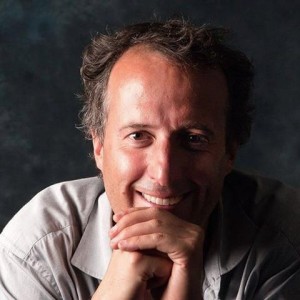 After a start in the field of jazz-fusion, leading his own group AFTERTOUCH in the eighties, pianist-composer Ivan PADUART sees his main activity in what can be described as modern acoustic jazz.
Ivan became in few years, one of the west-Europe's foremost jazzmen.
With the unavoidable influences of Bill Evans, Fred Hersch and Herbie Hancock, pianist-composer Ivan Paduart has forged the individual sound and style which has earned recognition and appreciation from players like Richard Galliano, Tom Harrell, Toots Thielemans, Manu Katché, Philip Catherine, Bert Joris, Richard Bona, Claude Nougaro, Bob Malach, Peter King, Nigel Hitchcock, Tim Armacost, Sylvain Luc, Toon Roos, Rick Margitza, Deborah Brown and everyone else he has made music with over the years.